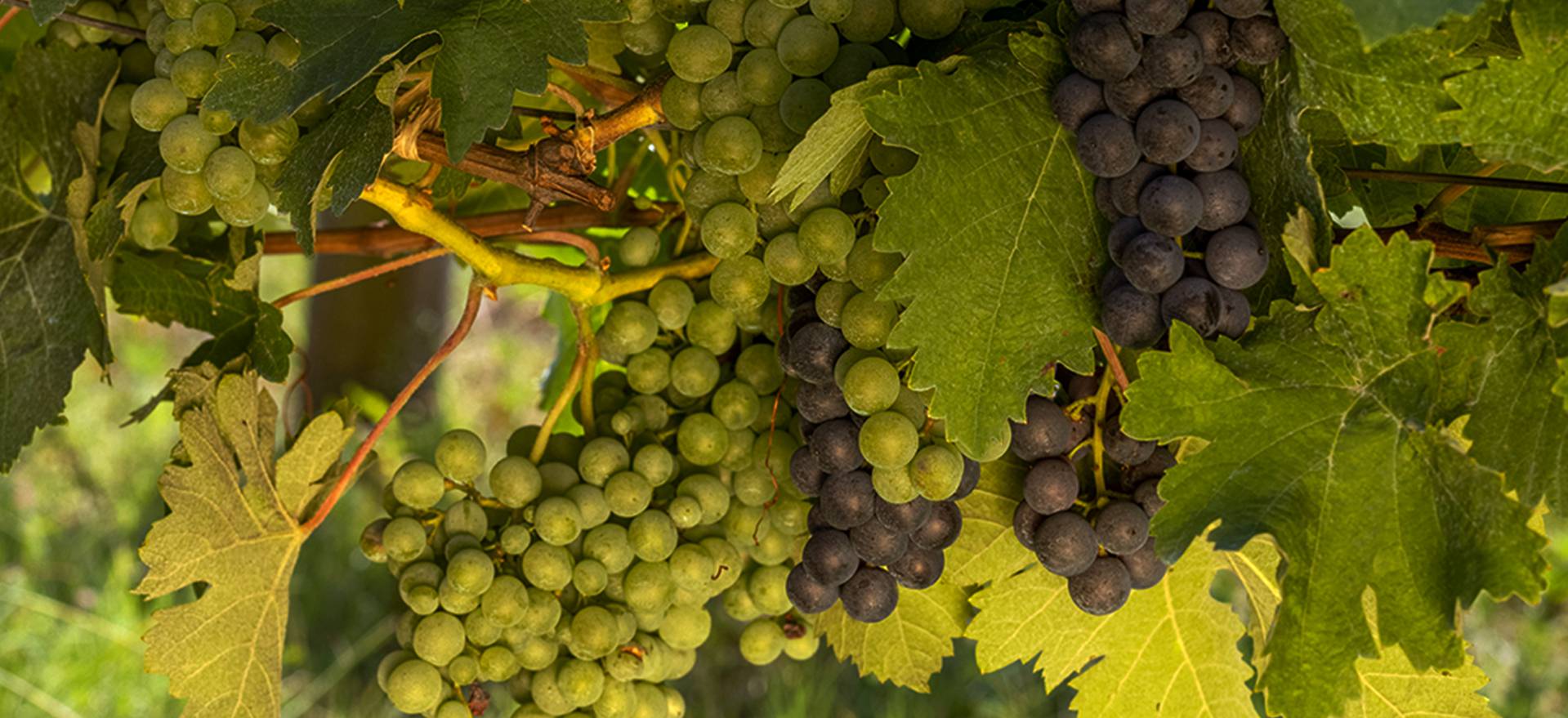 Teliani Valley –

In Teliani Valley, we make some of the most vibrant, different,
fresh and mind-altering wines and most importantly,
we are doing it with a lot of joy, hope and soul.
Story behind the wine
Legend says that God, charmed by the beautiful Georgian soul, gifted them his lend, heaven on earth with its abundant vines, rich and diverse soils and ideal climate for viticulture. 8000 years of unbroken winemaking traditions have made every single Georgian at heart a winemaker. It is an inherent part of our identity, a national treasure that has shaped our culture and made us who we are today.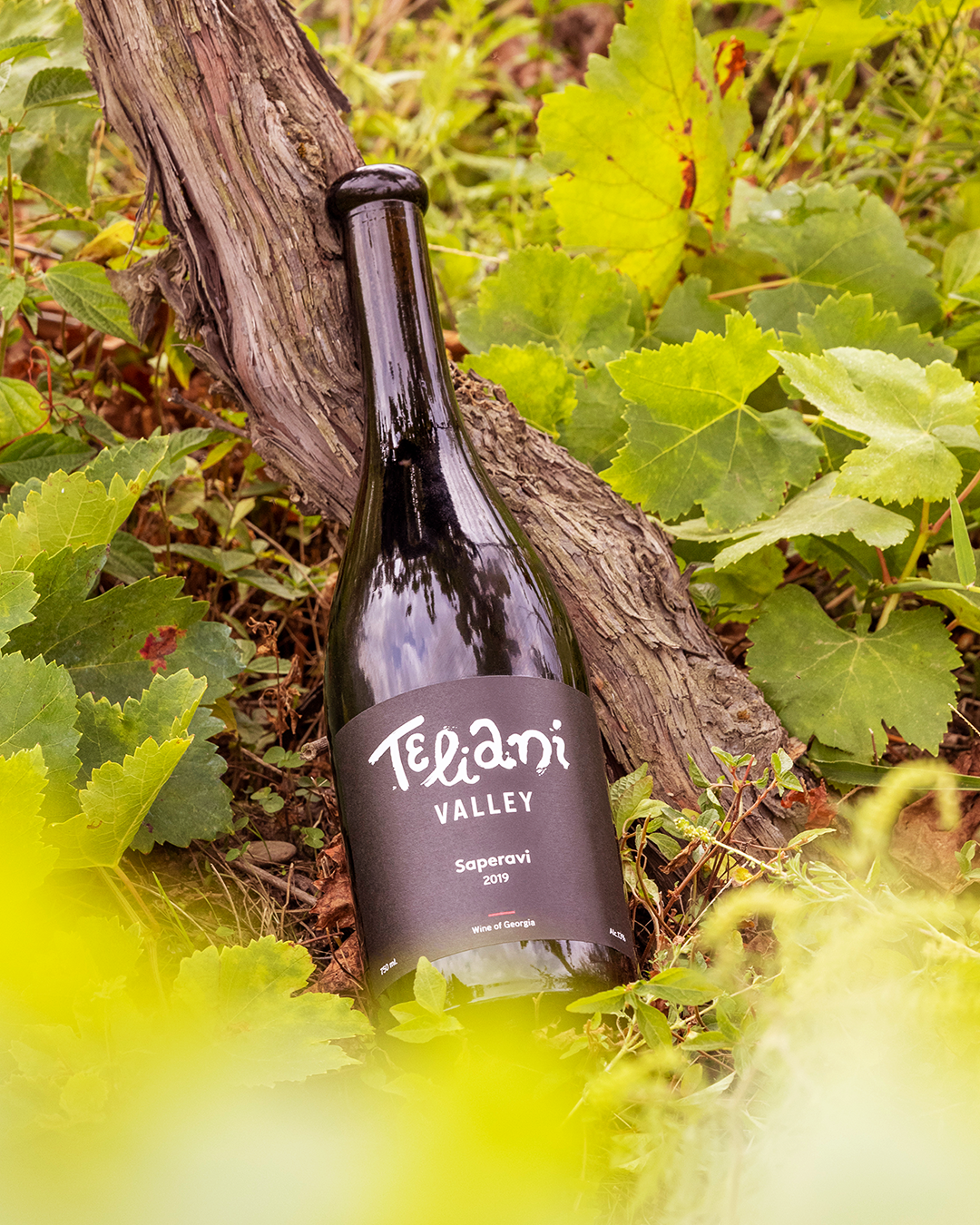 A Gateway to the soul
It was 1997 when two young winemakers started Teliani Valley. They did it for the liberty to make the wine they wanted – free and authentic.

The roots of this company are in the personal sacrifice of cutting-edge winemakers pooling their passion and resources to make wines with an individual character. Teliani Valley was built from scratch through sweat, tears, bloodshed and laughter with the mission to bring back the original soul to the beloved national symbol.

Together the winemakers started to apply their skills to make true Georgian wine by combining state of the art wine craft - the science of how to coax the best from nature - with wisdom and inherited know-how that comes from a line of winemakers stretching back 8000 years.
They worked diligently to survive some of the old indigenous grape varieties from the verge of extinction and breath the new life into the oldest wine.

Teliani Valley cellar is located in Telavi, Kakheti Region in the heart of Georgian winemaking. Our own vineyards are planted at a total surface of 700 hectares.

The particular position of the vineyards, the soil and the climate contribute to creating a dazzling range of fresh, vibrant wines packed with character. There are gutsy reds, delicate and refreshing whites and flinty amber wines. Some are Qvevri - skin contact wines made in earthenware amphora in the way Georgians have made wine since the time of Noah.
This is Teliani Valley - We make wines to bring people together, to share stories, songs, tears, love, laughter and life.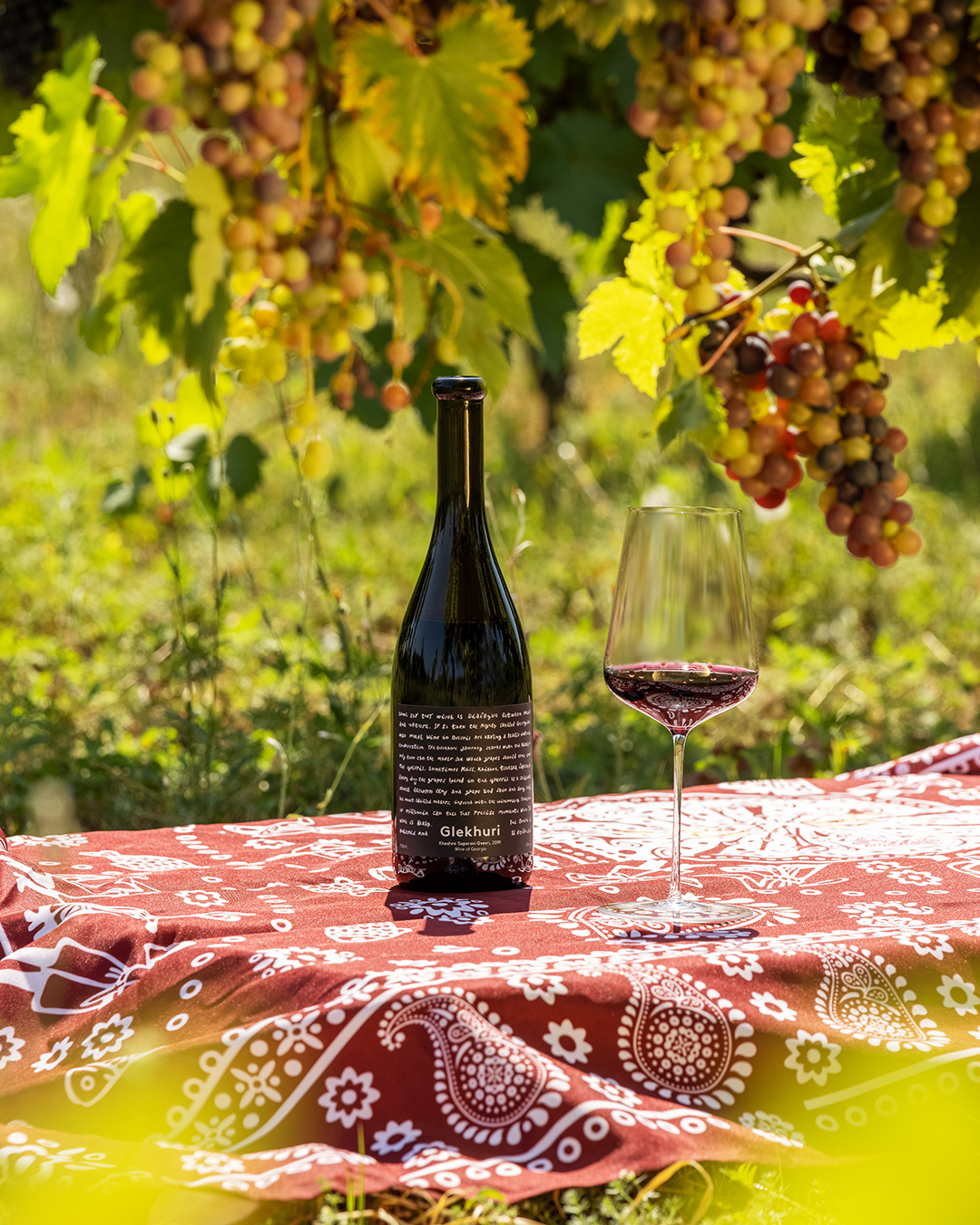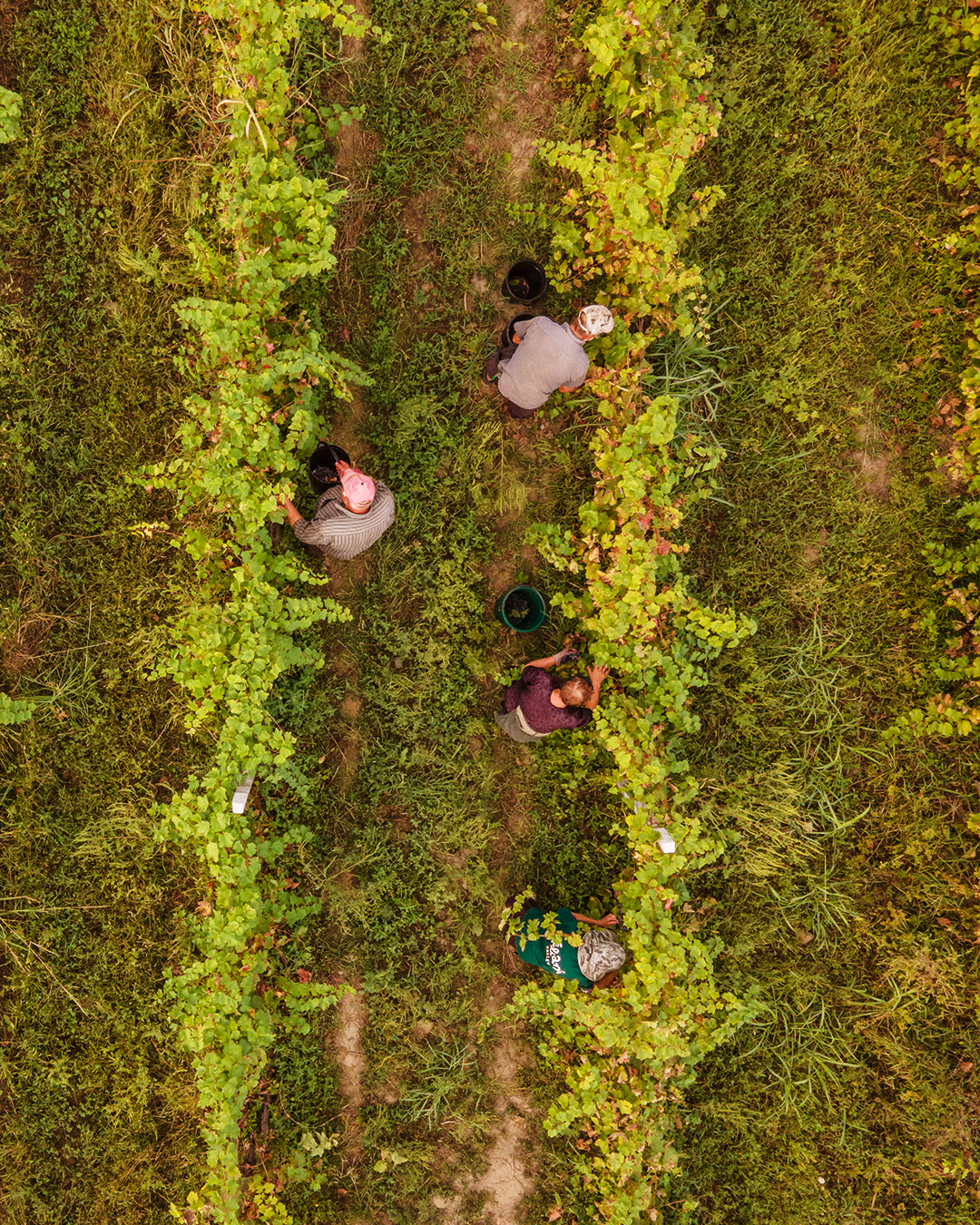 Teliani Valley - Making the world a little more Georgian!
This is the wine of Georgia – a land blessed with more than 500 grape varieties, a geography and a climate that is God given when it comes to vines, and an approach to winemaking that is at the core of who we are.

Teliani is at the very forefront of Georgian wine.

The roots of the business are in the personal sacrifice of cutting edge winemakers pooling their passion and resources to make great wines.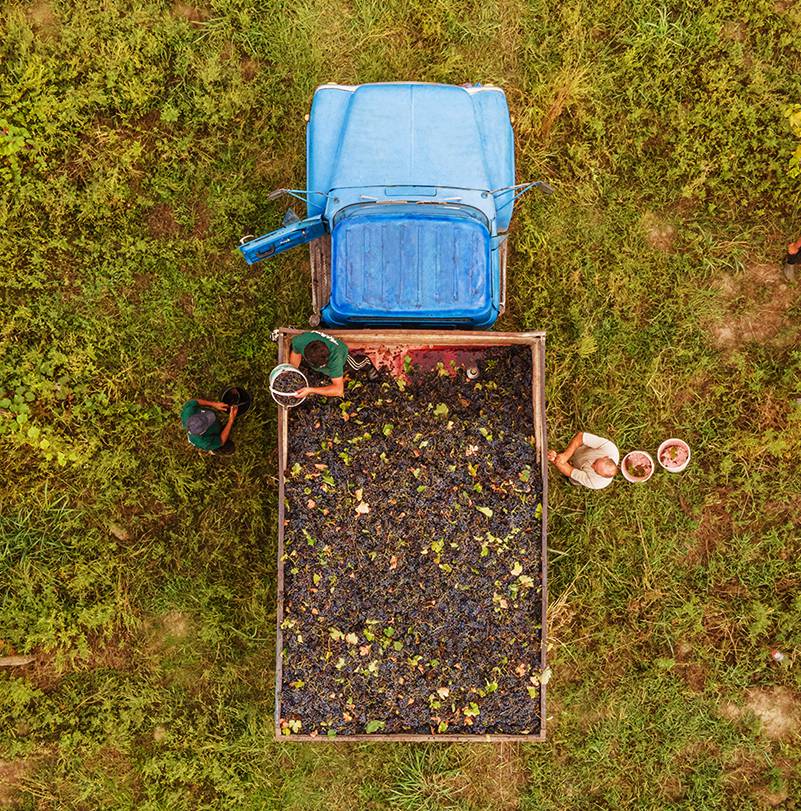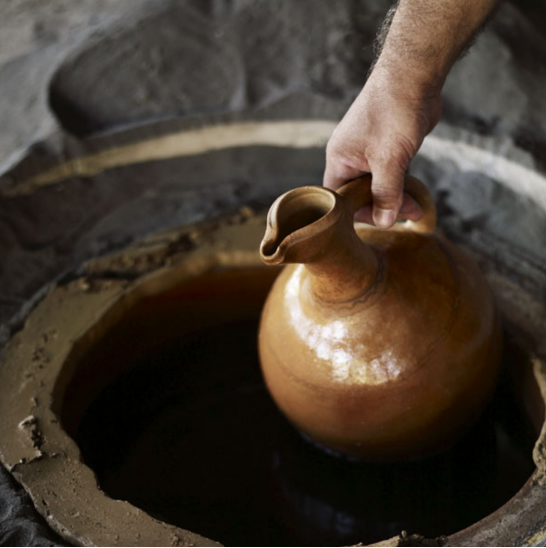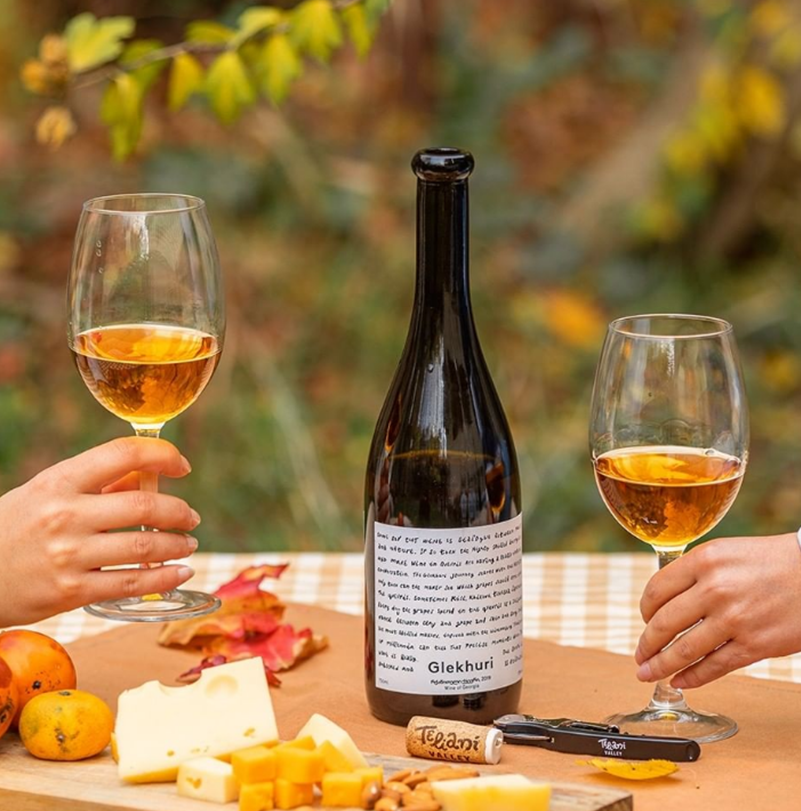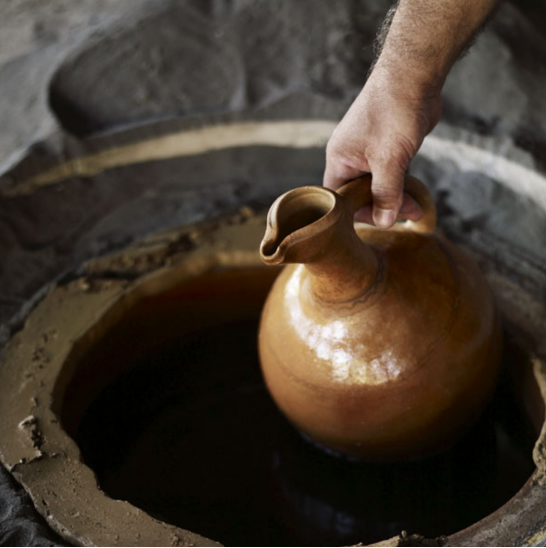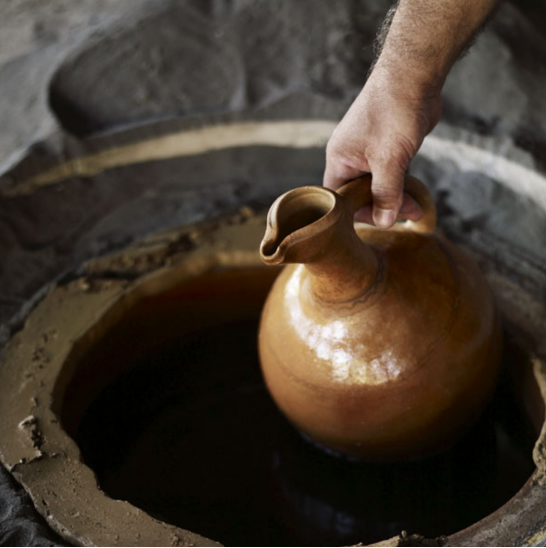 1997
Since 1997 we are making wines with classic and traditional Qvevri methods.

Our gutsy reds, delicate, refreshing whites and flinty amber wines are made with 25 different grape varieties grown in 4 Georgian winemaking region.

It all starts 26 Years ago.
We are committed to produce the most native product,
making the wines inspired with Georgian soul.
Since 1997